Category Archives:
SMART THINKING
SMART THINKING DOESN'T HAVE TO TAKE LONG
The 5th anniversary edition with new material contains over 70 pieces of distilled wisdom. Read each piece of advice in one minute, or the whole book in an hour.
The sticky note format allows you to use the ideas for personal motivation, or to stimulate teams in meetings. Growth, communication, innovation, creativity, relationships and thinking are all covered. It's an ideal format for training. It is also out in Spanish, Thai, Greek, Korean, Turkish and there is a special Indian edition. Other translation deals currently agreed are in French, Chinese and Romanian.
The book is a regular in the WHSmith Top Ten. The new paperback edition is out now.
Now out in Turkish…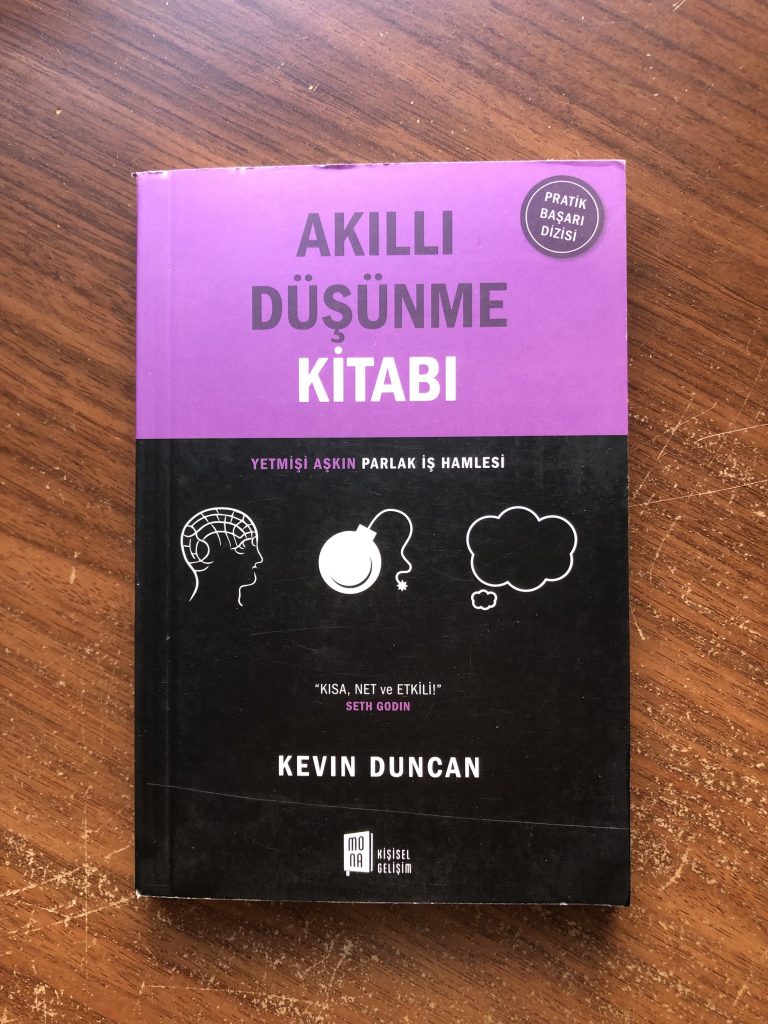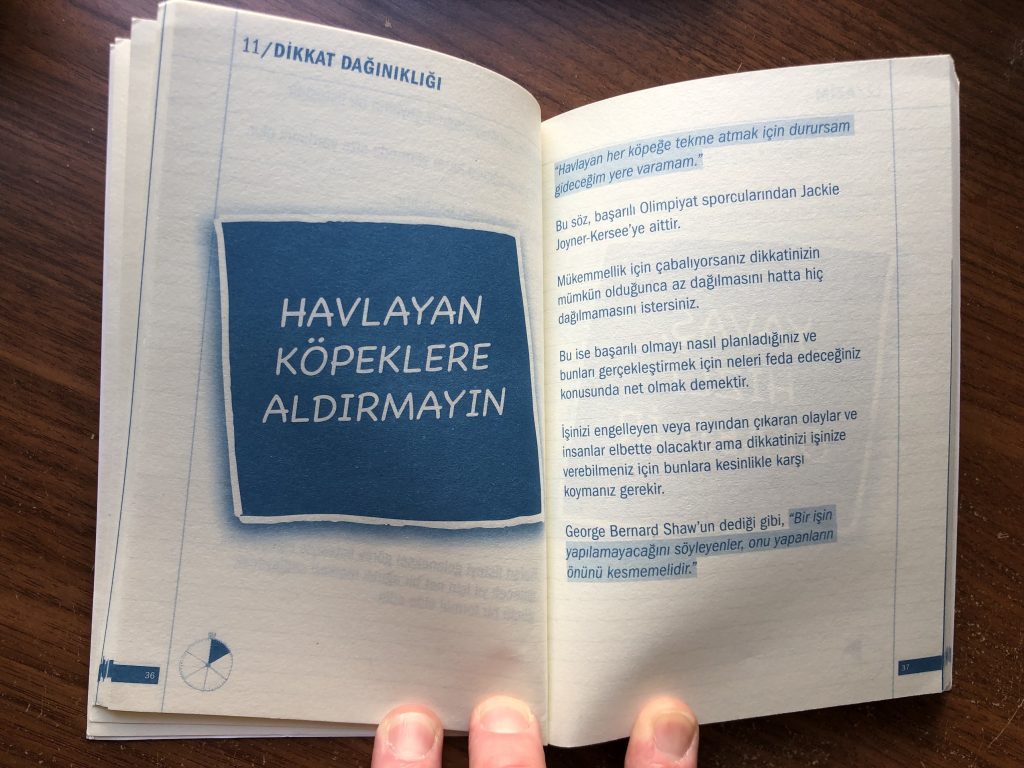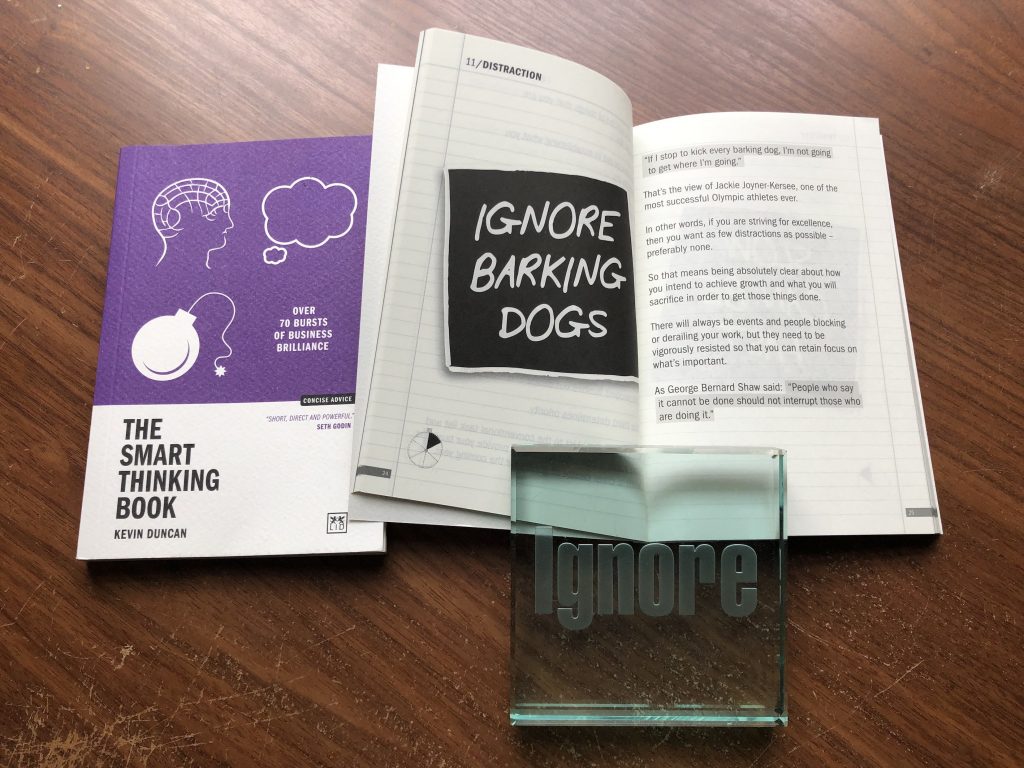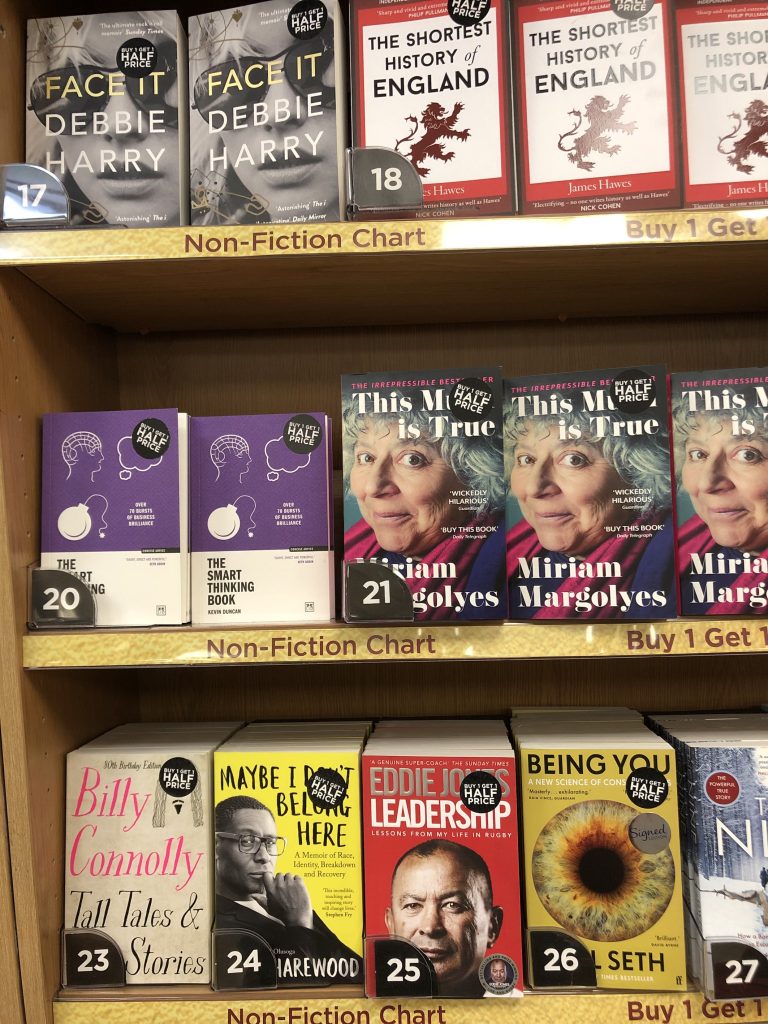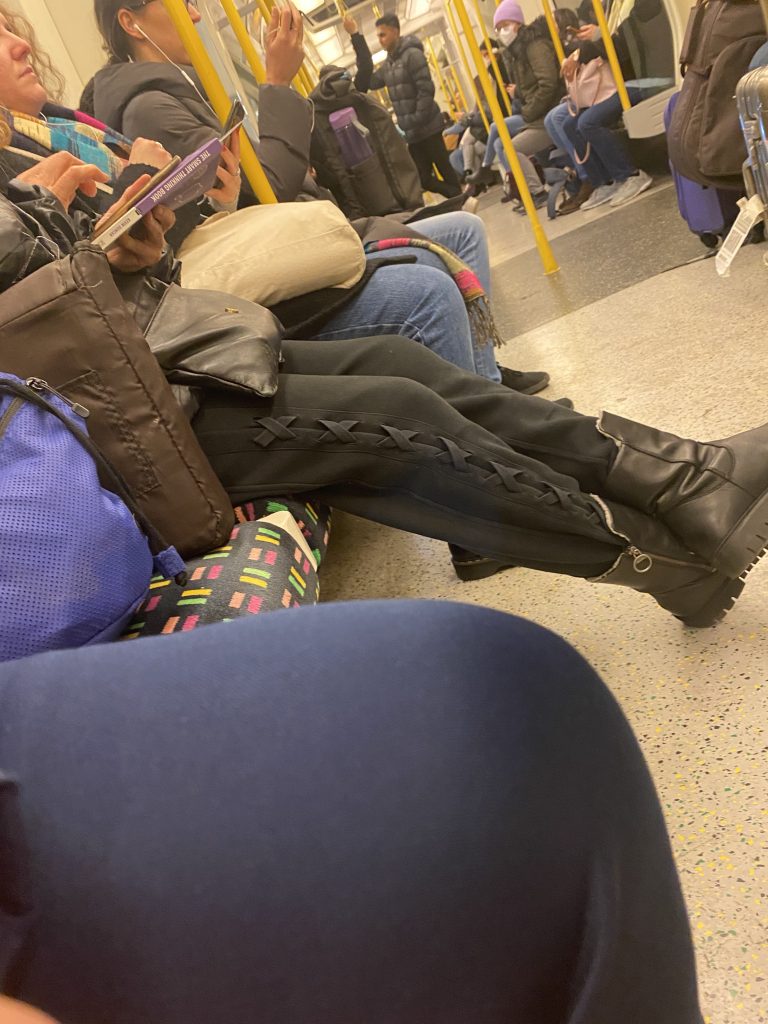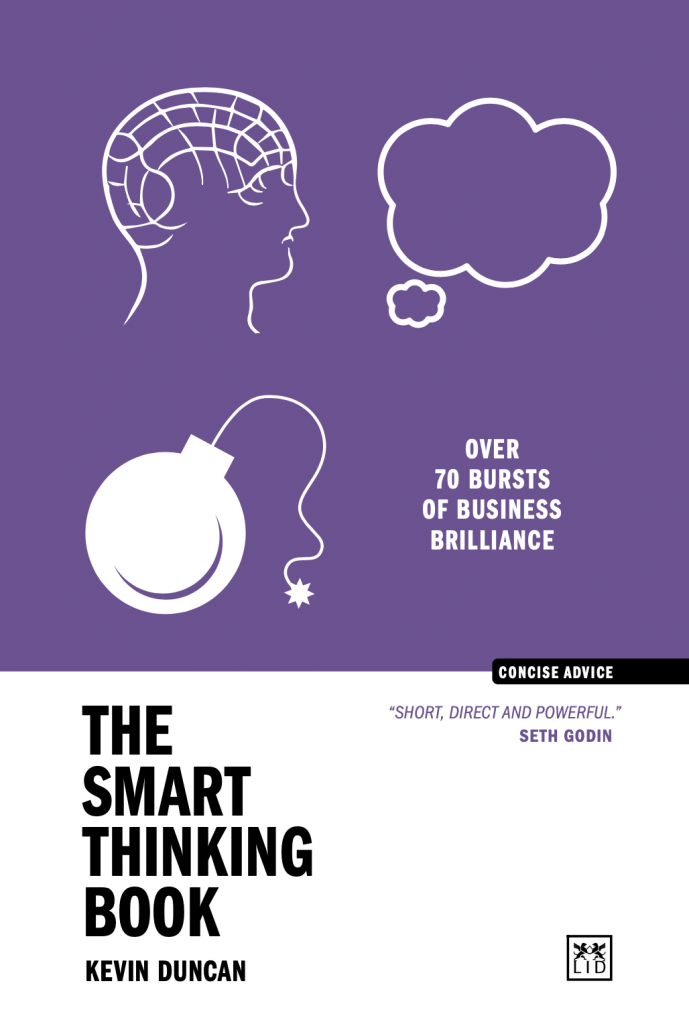 Buy the online training programme here.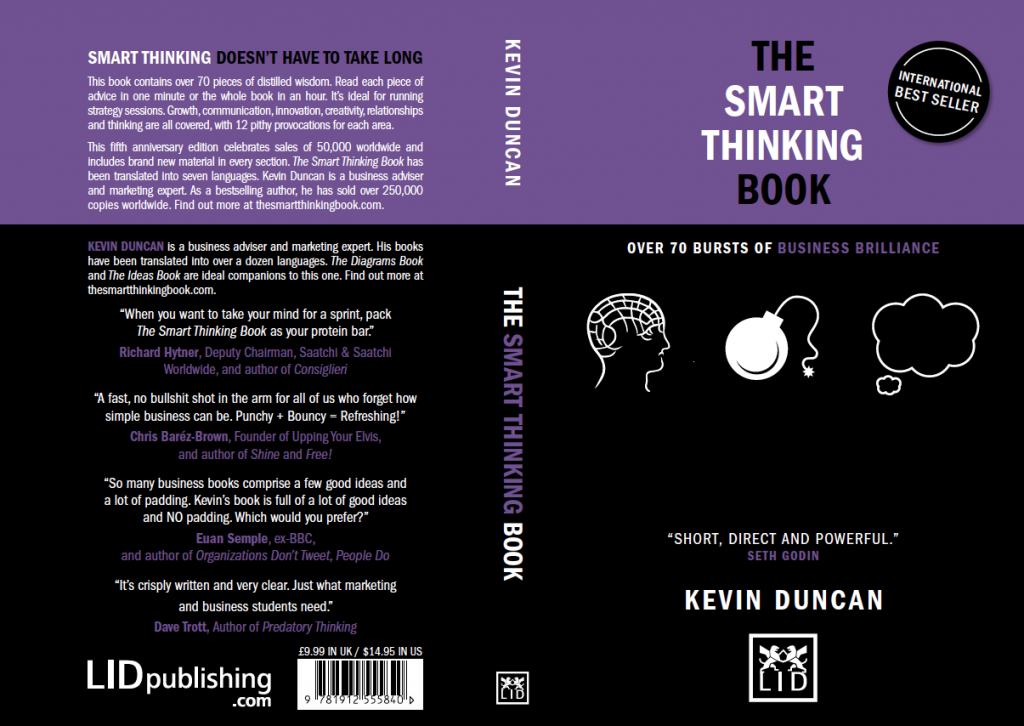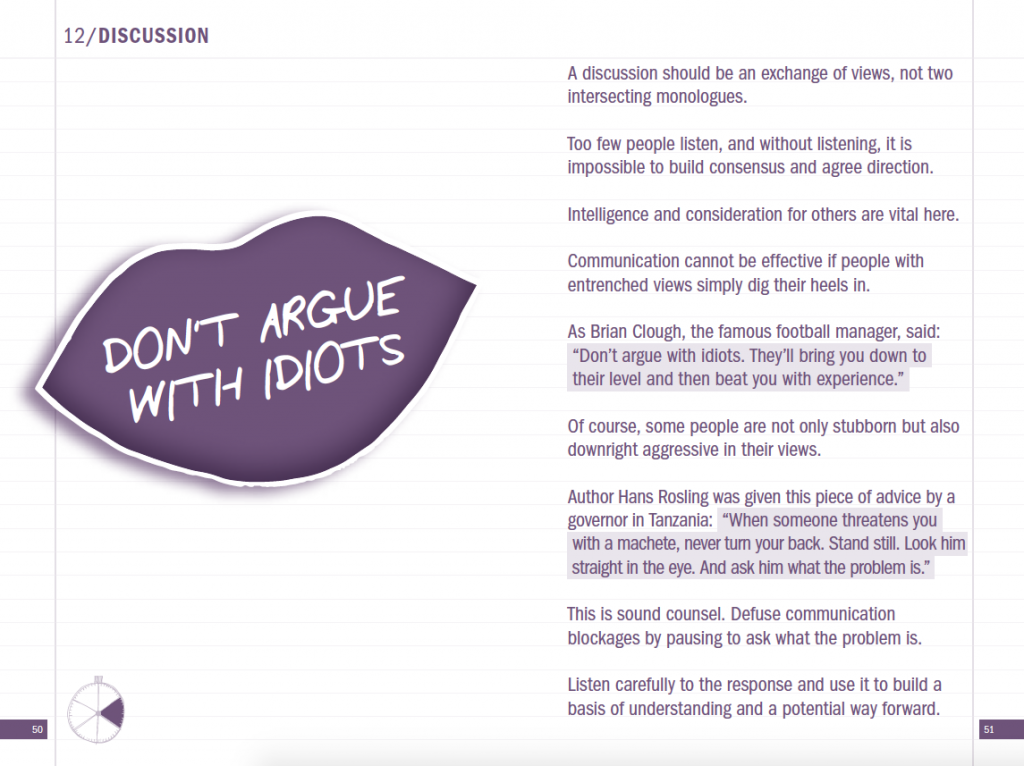 INSPIRE YOURSELF AND YOUR BUSINESS WITH SOME SMART THINKING
KEVIN EXPLAINS THE BOOK
10 BURSTS OF INNOVATION BRILLIANCE: 30-MINUTE TALK IN KRAKOW
DANISH UK ASSOCIATION: 10-MINUTE WEBINAR ON HOW TO INNOVATE INTELLIGENTLY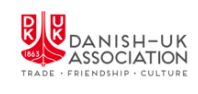 ED GOODMAN NARRATES: BE RELENTLESSLY CURIOUS
BUSINESS AT BEDTIME: ED GOODMAN NARRATES HOW TO BE RELENTLESSLY CURIOUS Hit the link for a short burst of jazz and a little innovation advice…
Each of these podcasts lasts just one minute…
INNOVATION PODCAST 1: BE RELENTLESSLY CURIOUS
INNOVATION PODCAST 2: CLOSE OR FAR AWAY?
INNOVATION PODCAST 3: BREAK WITH THE PAST
INNOVATION PODCAST 4: PROGRESS NOT PERFECTION
INNOVATION PODCAST 5: PLAN B V. PLAN A
INNOVATION PODCAST 6: ACT YOURSELF INTO A NEW WAY OF THINKING
INNOVATION PODCAST 7: PROTOTYPING AS SHORTHAND
INNOVATION PODCAST 8: SPEED DOESN'T KILL
INNOVATION PODCAST 10: FOOL'S GOLD WHITE SPACE
25 TIPS FOR SMART THINKING
PRAISE FOR SMART THINKING
"Short, direct and powerful." Seth Godin, Author
"It's crisply written and very clear. Just what marketing and business students need."
Dave Trott, Author Predatory Thinking
"When you want to take your mind for a sprint, pack The Smart Thinking Book as your protein bar."